Manolis Babatsikos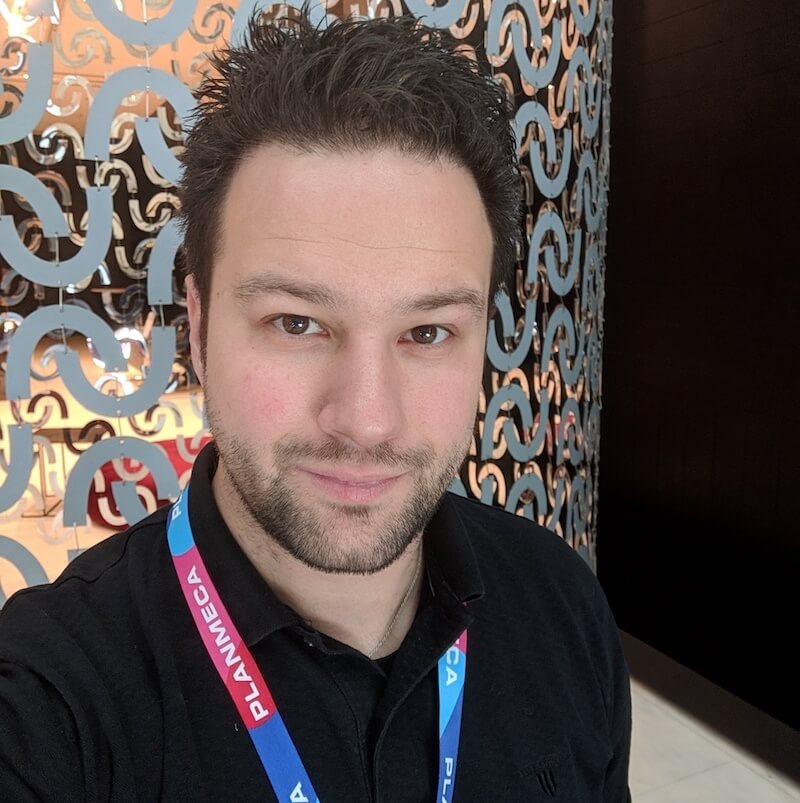 Manolis Babatsikos is a Senior 3D Artist and business development executive with an intense interest in 3D Medical Animation projects specializing in the simulation of all types of surgeries. He started his educational and professional career with undergraduate studies at the Department of Cultural Technology and Communication of the University of the Aegean in Mytilene and then continued with a Master's Degree in Digital Visual Effects at the University of Kent in the United Kingdom.
He then went on to pursue a personal dream goal of how to combine new 3D graphic visualization technologies with the medical world and create interactive applications and videos for a variety of professional and educational areas in the Health field.
He has 12+ years of experience as a 3D Artist and has specialized in visual effects for the last 8 years.
He worked for 2 years at Warner Bros. at LEGO Games as a Visual Effects Artist, winning the 1st Bafta World Award.
He has many years of experience in 3D short films and commercials around the world.
For the last 5 years he has collaborated with doctors, as well as with scientists, researchers and University professionals, creating various Animation medical projects to achieve the respective goal.
He specialized in this field working together with the biggest names in surgery in Greece. His professional career developed through his collaboration with ORamaVR, as Business Development Manager. His aim was to meet any challenge in VR medical education to new surgeons and trainees.
In 2019 he fulfilled his dream to create his own company called 3DMedWorld and together with his team his main aim is to create innovative jobs serving Health needs.
Kostas Makrozonaris
Studies in 3D Animation and specialization in 3D Medical Animation, 1+ year experience as a 3D VR Games Art Designer and 2+ years experience as a 3D Medical Animation Modeller & Lighting Artist.
Vasiliki Antonoglou
Studies in 3D Animation, 1+ year experience as a 3D VR Games Art Designer and 2+ years esperience as a 3D Medical Animation Artist.
George Dovas
5+ years experience as a 3D Animation & Motion Graphics Designer and 1+ year experience as a 3D Medical Animation Artist.